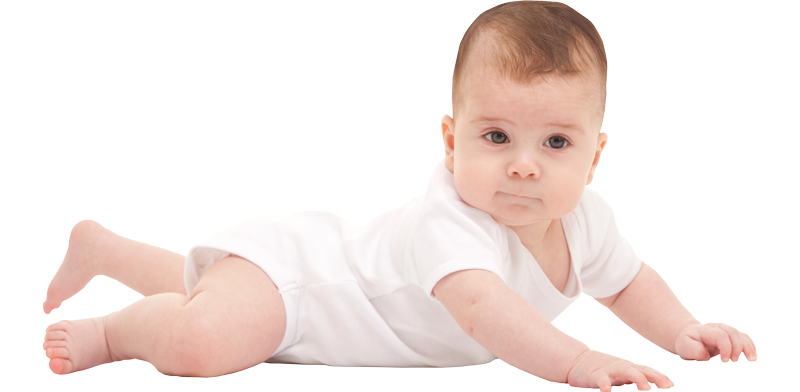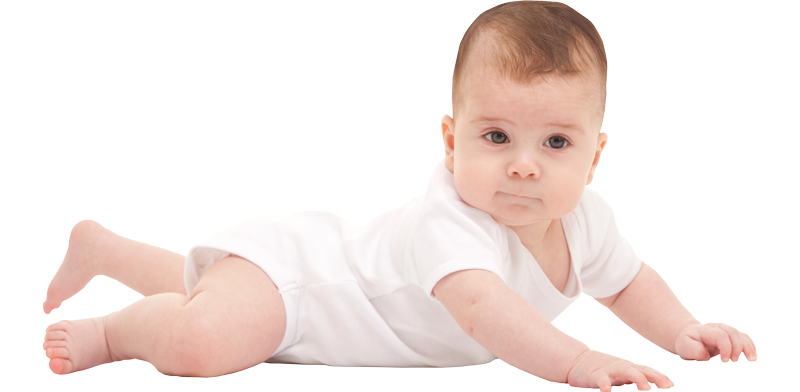 THE ISSUE
Local pediatricians have noticed an increasing need in our community for a place that provides prenatal consultation, a mother and newborn visit, feeding education, as well as assistance with transitions and coordination of care soon after discharge. Mothers and newborns are leaving the hospitals so quickly that there is little time to process all of the information that they have received.
When mothers arrive for their first outpatient visit, many are overwhelmed, exhausted, and confused. Since every newborn is unique, even the most experienced mother encounters unexpected challenges as she introduces a new member into her family.
All parents need a supportive setting dedicated to providing education on the care and feeding of their newborn.
THE SOLUTION
The first of its kind in our area, Bella Bambino Newborn Care Center has been created as a resource to empower families through knowledge and education on this amazing journey of parenthood.
The health of mother and newborn are intricately intertwined, so it is essential we evaluate each separately, as well as together. Our lactation consultants and medical professionals see the mother and newborn together as a breastfeeding or formula-feeding pair. This visit is normally longer than the average outpatient appointment, requiring additional resources to aid in making our time spent with the family as productive and informative as possible.
If a mother is experiencing any challenges, has other concerns, or just needs some reassurance, Bella Bambino is here to meet those needs. We will craft a care plan that specifically addresses a mother's needs and goals, created from listening to and evaluating the mother and her newborn(s).
Katie Hughes, RN
Katie has lived in the Augusta area most of her life. She is married with 2 children. Katie graduated nursing school in 2013 from Augusta State University. She has worked in well baby nursery and the NICU for most of her nursing career. Katie has been with Pediatric Partners since 2018 and is excited to be a part of Bella Bambino Newborn Care Center.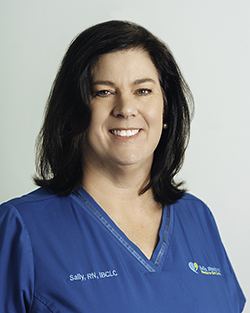 Sally Wood, RN, IBCLC
Lactation Consultant
Sally graduated from Texas Womans University in 1995 with a degree in nursing. She discovered her passion for lactation during her career as a maternal-neonatal nurse, which began in 2000. Sally has been helping mothers in the Augusta area since 2004. In 2008, she became certified as an International Board Certified Lactation Consultant (IBCLC). After practicing in the hospital environment for fifteen years, Sally turned her focus to helping families in the community. She is excited be a part of Bella Bambino's team, offering services to new families during those first few weeks after discharge.