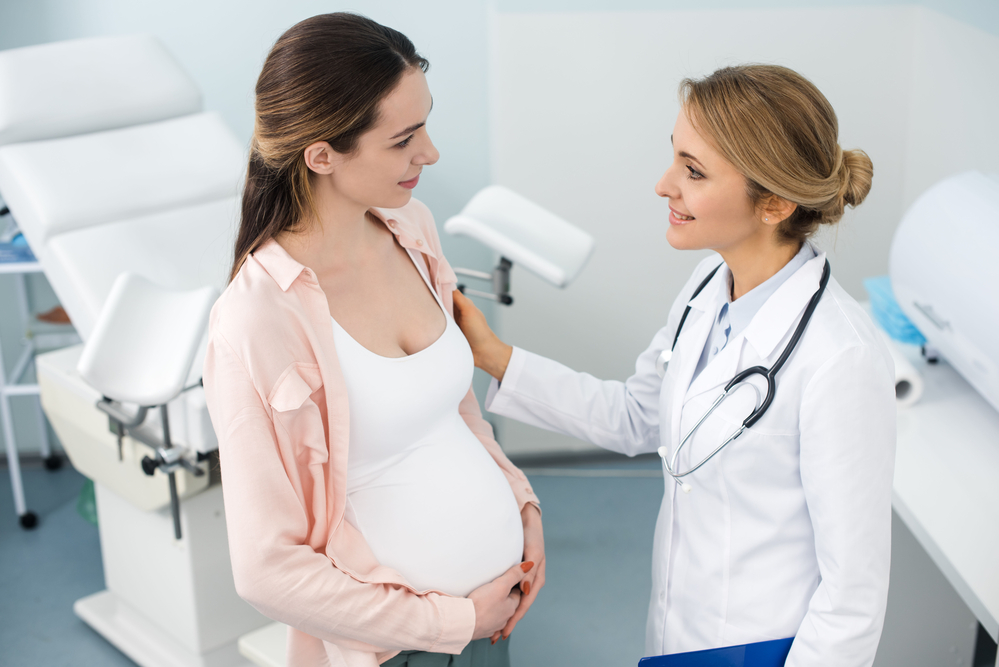 Prenatal Care Consultation
Prenatal Care Consultation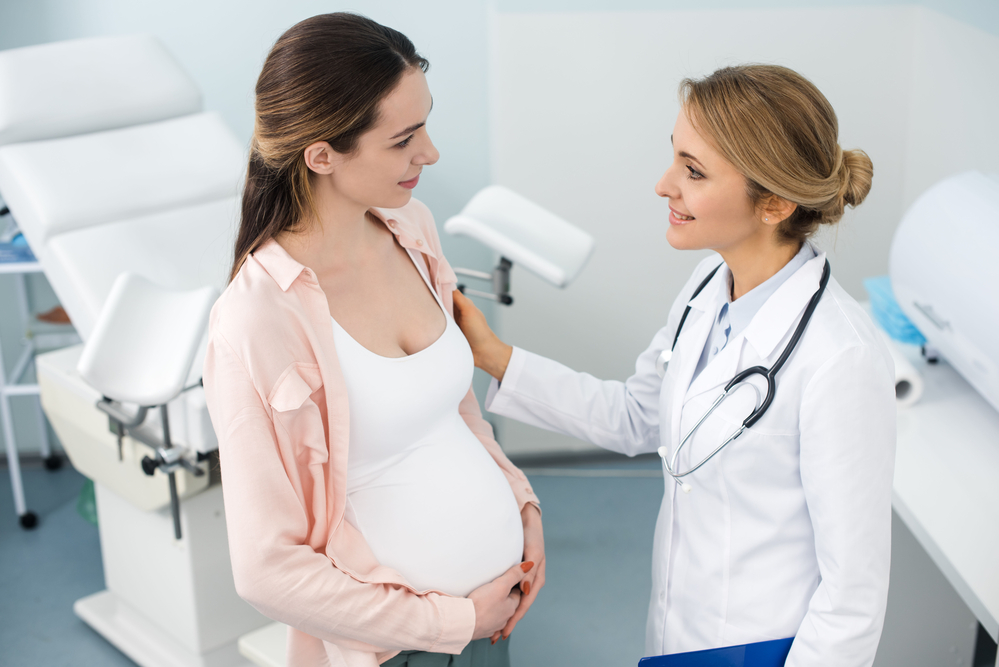 At Bella Bambino Care's prenatal care consultations, you will receive individualized breastfeeding education, a personalized plan to establish a solid milk supply, a discussion of breastfeeding devices, and a plan to meet your individual breastfeeding goals.
The first of its kind in our area, Bella Bambino Newborn Care Center is a resource to empower families through knowledge and education on this amazing journey of parenthood. During your prenatal care consultation, we meet with new mothers and their babies and soon-to-be-mothers to discuss concerns and provide knowledge, training, counseling, and encouragement.
Because the health of a mother and her baby are so closely intertwined, we encourage pregnant women to schedule a prenatal care consultation, especially if you have a history of breastfeeding difficulties, anatomical breast concerns, specific maternal medical conditions, or you are expecting multiples or a baby with special needs.
Common Prenatal Pregnancy Questions from Expecting Mothers
Many prenatal pregnant, soon-to-be mothers ask many of the same questions:
Will breastfeeding be painful?
How long should my baby nurse at each feeding?
How will I know if my baby is eating enough?
Will I need to wake my baby up to nurse?
Can I take medication while breastfeeding?
How do I go back to work while breastfeeding?
And much more.
When you come to Bella Bambino, you will meet with an Internationally Board-Certified Lactation Consultant (IBCLC) who will be able to answer all your questions.
Schedule a prenatal consultation today.
Whether this is your first baby or you have other children, any mother can benefit from a prenatal visit at Bella Bambino. This is especially true if you are expecting multiple deliveries or special needs babies or have any concerns. Prenatal consultations are a great way to answer questions and alleviate concerns before the added stress of delivery and getting used to taking care of your baby. Of course, we also want to see you and your baby soon after delivery, too, to make sure everything is going smoothly and to address any further concerns you might have. Contact us today to schedule an appointment.